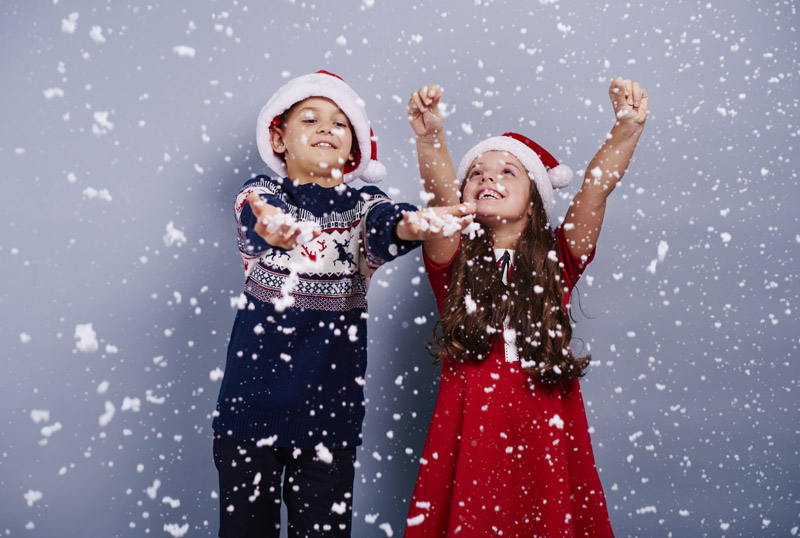 Theater Classes
Classes for 6 year olds
Classes for 7 year olds
Classes for 8 year olds
Classes for 9 year olds
ARTitorium
Celebrate Winter Camp
Students will engage in movement games to learn about the changing of the seasons and rehearse a short script titled Celebrate Winter by Jennifer Reif to be performed for friends and family at the end of the week.
This royalty-free play is part of a fantastic collection of plays for kids and teens on Drama Notebook.
ages 6-9
December 27, 28, and 29, 3:30-5pm each day. Performance at 4:30pm on December 29.
$60
photo by gpointstudio on Freepik
Register