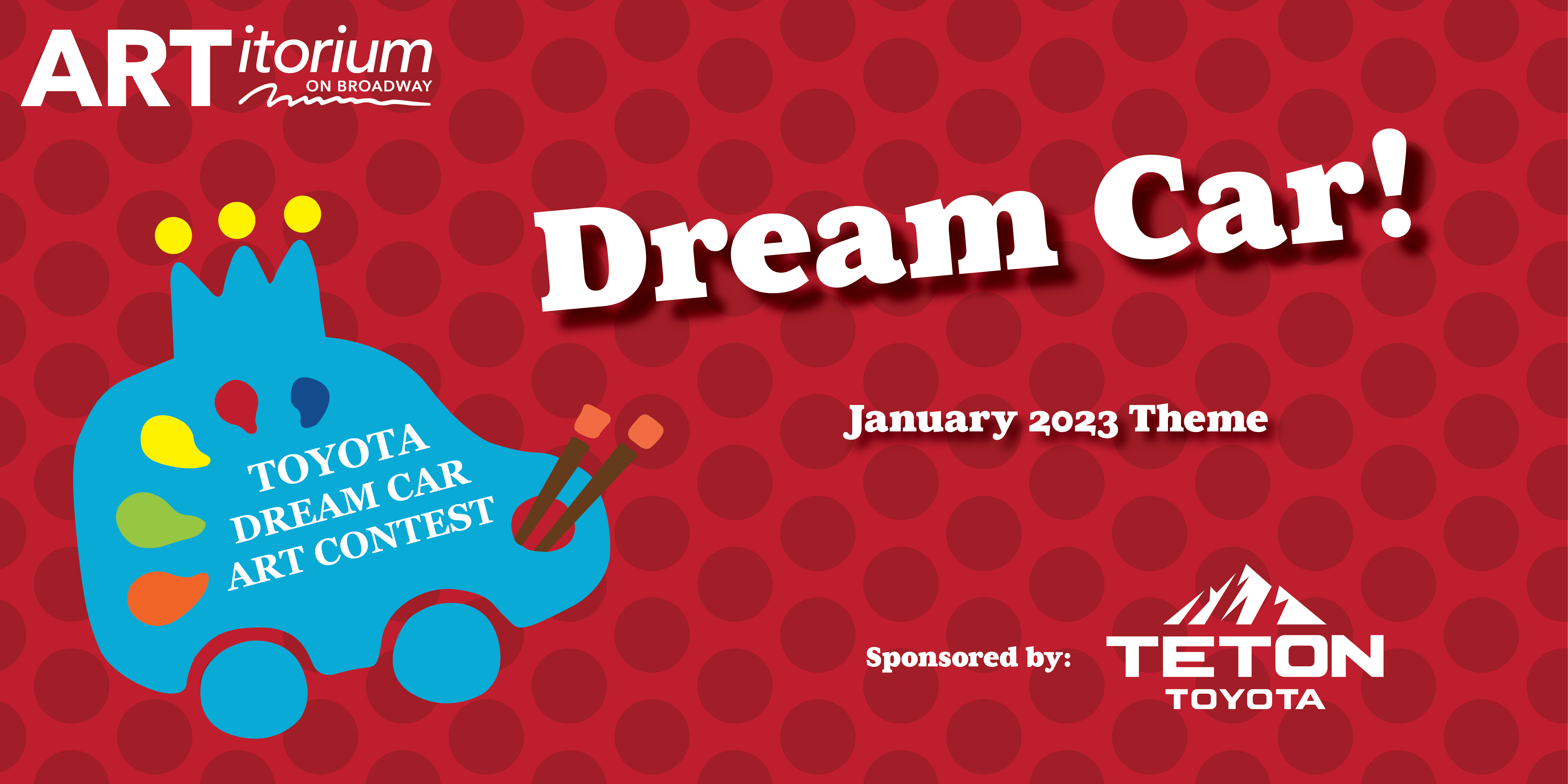 January Theme: Dream Car
Zoom and Vroom with Teton Toyota! The Dream Car Contest is here and everything to do with cars! FREE Day on January 14th!
The Toyota Dream Car USA Art Contest is designed to inspire creativity in youth, ages 4-15, and help them imagine the future of mobility. Find out more and enter here: www.toyotadreamcarusa.com
Sponsored by Teton Toyota.